How do you make an ice cream farm?
You can't make the yummiest, best-tasting ice cream without having milk from the best cows – and ours are our pride and joy! But where do you begin? Let's tell you all…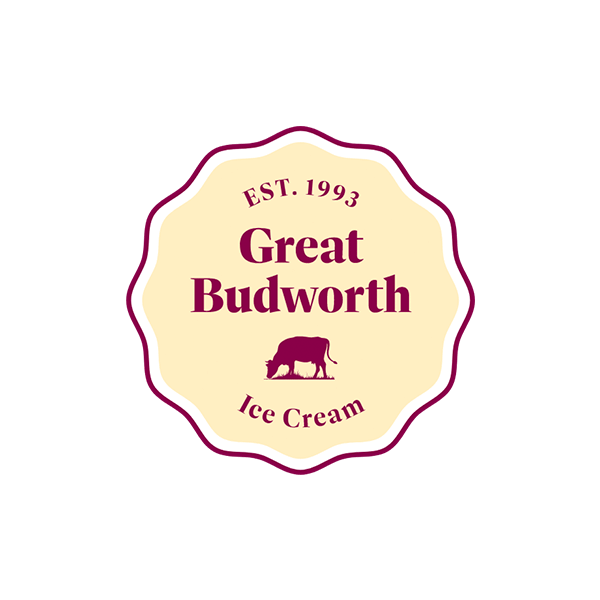 Say hello to our herd
You'll always know our ice cream is as fresh as it possibly can be – when you visit you'll see our herd of lovely Friesians grazing our lush Cheshire pastures, and it's their milk that's used to make our ice cream every day!
We're very proud of our girls…but being a working farm, they're not the only animals you'll see. Chickens, goats, sheep – they'reall here, and chances are you'll be able to feed some of them
too. (Our chickens are allowed to roam free, so while we always welcome dogs please keep them on a lead while you're here).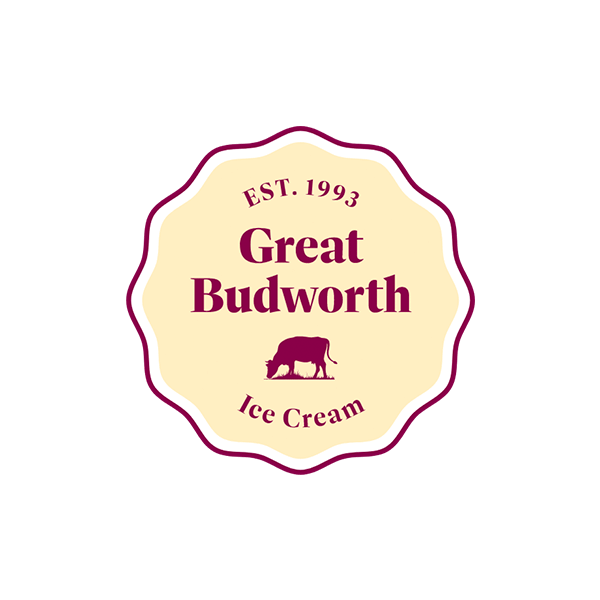 30 years of making delicious ice cream
New Westage Farm has long been in the Wilkinson family. After daughter Sarah completed her qualifications in Food & Dairy Technology, loose boxes were converted into a dairy and shop, and our Ice Cream Farm was launched in August 1993.
From there we've gradually expanded, adding our Tea Room in 2003 and building the business to where it is today, with toys and play areas for the kids, weekend events and our Maize Trail throughout the summer. Why not take a look and see what's happening next?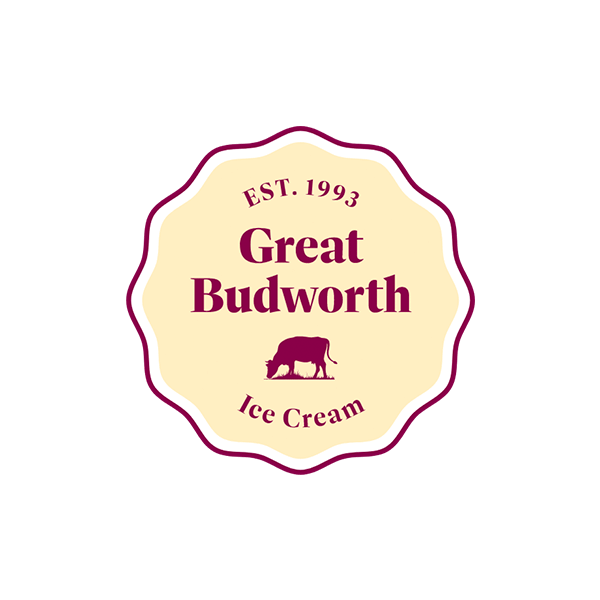 What's on
There's always lots
going on
The Ice Cream Farm is a great place to bring kids, and we've all sorts going on throughout the season to keep them busy.
See what's on