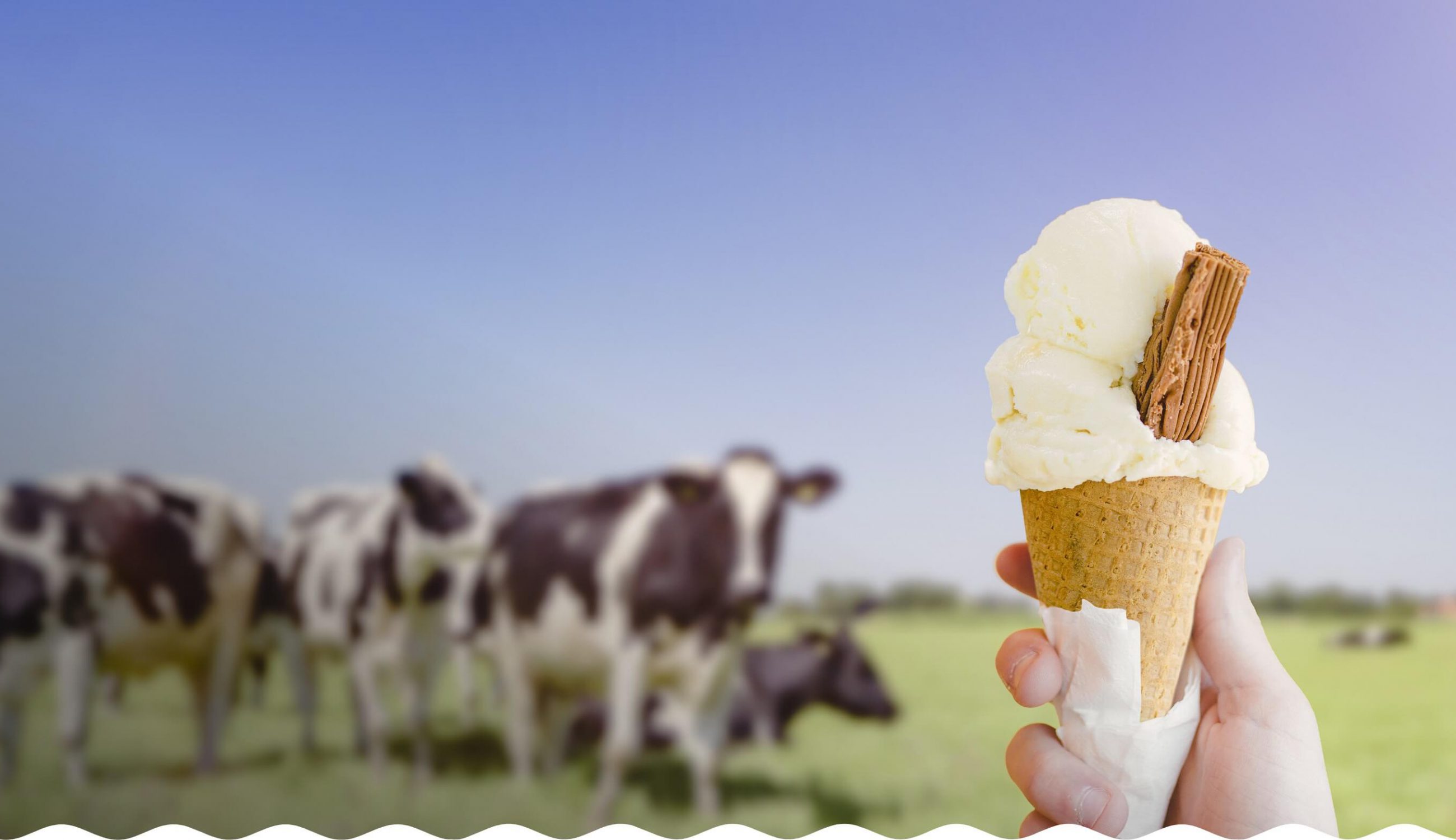 Real dairy ice cream, from cow to cone.
Hand-made on the farm in Great Budworth, Cheshire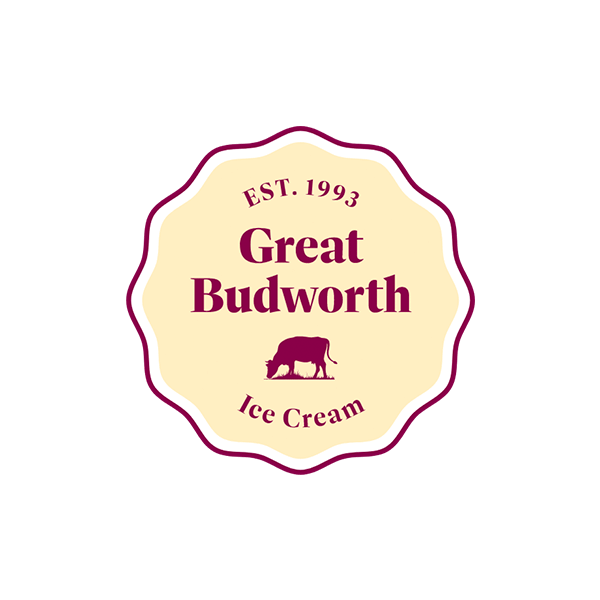 Friendly people making fabulous ice cream from their own farm milk. Definitely worth a visit

David Stacey
Lovely local ice cream parlour but with so much more. Does a really nice selection of hot and cold food and ice cream is delicious. The three young women working behind the counter were really nice.

Simon Alexander
Absolutely stunning and delicious ice-cream. Definitely worth a trip, feed the animals and try to crack the sunflower maze code. A lovely unexpected detour today meant we found this lovely place. Highly recommend!

Stacey Bradwell
Lovely little place ...the smiles on the faces of children around says it all.

Nicola Worth
Follow the Farm
Stay connected with us through Instagram, see all the latest from Great Budworth Ice Cream.